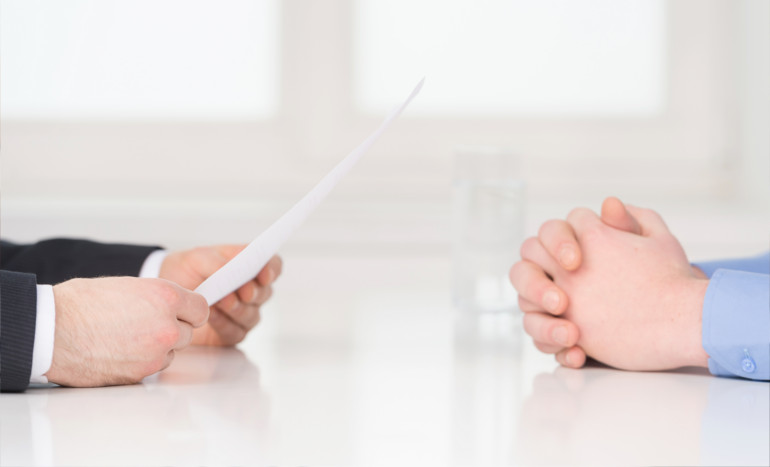 Achieve professional success with us
CAREERS
Join our team
At Sánchez Devanny our people are the most important.
Share your skills and let us share with you our attitude.
We are looking for lawyers, law clerks and support professionals willing to be and make a difference in our offices.
Just fill in the required fields and we will get in touch.
Thanks for your interest.
CORPORATE AND M&A
CORPORATE AND PROJECT FINANCE
FINANCIAL INSTITUTIONS AND SERVICES
INTERNATIONAL TRADE AND CUSTOMS
REAL ESTATE, INFRASTRUCTURE AND HOSPITALITY
TAX
PRIVATE WEALTH MANAGEMENT AND ESTATE PLANNING
LABOR, SOCIAL SECURITY AND IMMIGRATION
CORPORATE GOVERNANCE AND REGULATORY COMPLIANCE
ENERGY, NATURAL RESOURCES AND ENVIRONMENTAL
LIFE SCIENCES
INTELLECTUAL PROPERTY, ENTERTAINMENT AND SPORTS LAW
DATA PRIVACY AND INFORMATION TECHNOLOGY
LITIGATION AND ALTERNATIVE DISPUTE RESOLUTION
ANTITRUST
ACCOUNTING
BILLING AND COLLECTION
HUMAN RESOURCES
SYSTEMS
MARKETING
INFORMATION CONTROL
ASSISTANTS