Closer than ever
With offices in Mexico City, Monterrey, and Querétaro, as well as several strategic alliances worldwide, our firm is well-positioned to quickly and efficiently represent and respond to clients in the entire Mexican Republic and abroad, shortening the distance between us and our clients.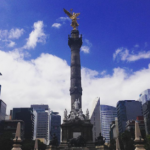 Mexico City
Paseo de las Palmas 525
Piso 6
Col. Lomas de Chapultepec
Ciudad de México
11000 México
Telephone
T.+52 (55) 5029.8500
F.+52 (55) 5029.8571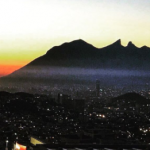 Monterrey
Torre Novo Piso 4 Desp. 401
José Clemente Orozco 335
Col. Valle Oriente
Garza García, N.L.
66269 México
Telephone
T.+52 (81) 8153.3900
F.+52 (81) 8153.3901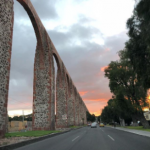 Querétaro
Querétaro Business Park
Av. Antea #1090
Piso 2 Int 206
Col. Jurica
Querétaro, Qro.
76100 México
Telephone
T.+52 (442) 296.6400
Do you need more information or a quotation?