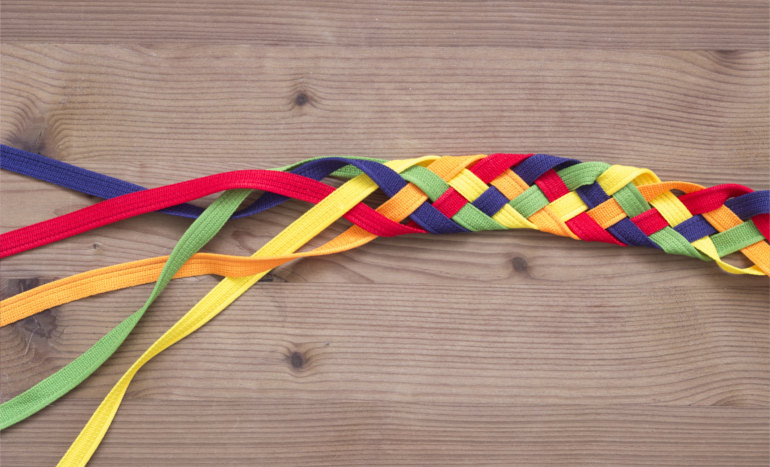 Gender does not define the ability of a person
At Sánchez Devanny we are convinced that gender diversity in the workplace is necessary, as the talent and capabilities of the person, and not gender, are the most important. For this reason, we observe 100% salary parity among males and females within the firm, be it attorneys, other professionals and staff.
As a testament to this, in our firm 15% of the partners, and 33% of our attorneys are women. Combined with the percentage of women in supporting areas 42% of the headcount are women.
For some years, Sánchez Devanny has supported global and local initiatives to promote Gender Diversity and Inclusion in the workplace.  Examples thereof are:
The Chambers Diversity Seminar Mexico.


Organized by Chambers and Partners, our female partners have been speakers.
The recently formed nonprofit association AbogadasMX.


This association leads the promotion of Gender Diversity and Inclusion initiatives and projects in Mexico and is made up of attorneys from law firms and companies.
The Women's Forum Mexico.


At this event our female partners have actively participated in the last two years.
In addition, within our firm's business development budget, our firm provides a budget exclusively available to our female attorneys to support their involvement in gender diversity focused business development initiatives. The foregoing, in addition to the standard business development budget allocated to all partners, senior associates, practice groups and industry practice groups. The foregoing yields a larger business development budget for our female partners and senior associates.
Sánchez Devanny is committed to hire and promote people based on their skills and ethical values and will never discriminate anyone based on their gender, age, ethnical origin, religious or sexual preferences.
These are only a few examples of the actions Sánchez Devanny is taking to become an example in the legal industry in Mexico for Gender Diversity and Inclusion.