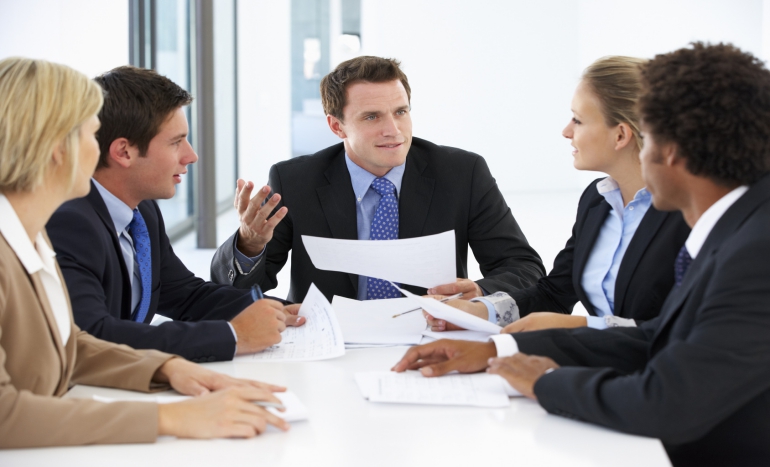 Our commitment is also with Mexico
At Sánchez Devanny we acknowledge our social responsibility to give back to the communities in which we operate through pro bono work. For this reason, we provide legal advice to both civil society organizations and individuals who require our support in various areas of law.  Within the scope of our pro bono work we have addressed issues related to childhood, animal protection, protection of the environment, and legal support to those affected by natural disasters, among other issues.
Additionally, we support various civil society organizations dedicated to providing free legal services in the country such as the Appleseed México Foundation, AC., whose Counsil is led by our partner Gerardo Prado, to achieve systemic and long-term changes in our country.
In order to institutionalize the pro bono work that we carry out, we have a pro bono Work Committee that authorizes and supervises all the matters we handle to their conclusion. We self-regulate through a pro bono work regulation that ensures the provision of adequate and timely legal advice to those who work in this area, and we have established an annual goal of pro bono working hours for our lawyers. In Sanchez Devanny all these efforts confirm our deep and concrete commitment to Mexico.